Google, FRA team up for safety; will add rail crossing data to maps
U.S. Department of Transportation sent this bulletin at 06/29/2015 12:17 PM EDT
Posted by Sarah Feinberg
Can one of the nation's newest, fastest-moving industries help to solve one of transportation's oldest problems? At the Federal Railroad Administration (FRA), we think the answer is yes. That is why today, we are proud to announce that Google has agreed to partner with us to make rail crossings safer for drivers and their passengers. 
Google has agreed to integrate FRA's GIS data, which pinpoints the location of the nation's approximately 250,000 public and private railroad crossings, into its mapping services. Adding railroad crossing data to smartphone mapping applications just makes sense - it means supplying drivers and passengers with additional cues that they are approaching a crossing. For drivers and passengers who are driving an unfamiliar route, traveling at night, or who lose situational awareness at any given moment, receiving an additional alert about an upcoming crossing could save lives.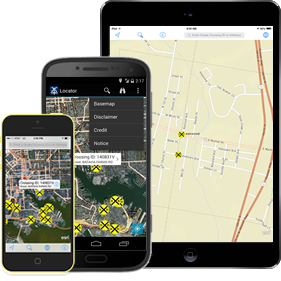 You can read more on our Fast Lane blog.