😌 Self-Care ☑️ Deployment Planning 🏞️ Off-Duty Activities
Military OneSource sent this bulletin at 09/27/2023 09:54 AM EDT
| | |
| --- | --- |
| | An official communication from the United States Defense Department. |
| | |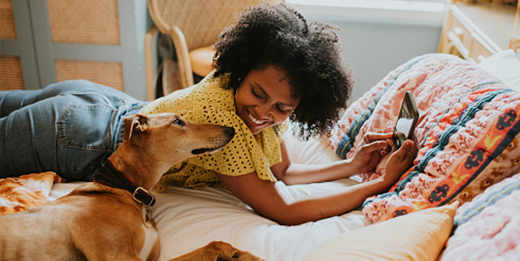 Self-Care Tips Made for You
Having a loved one in the military can come with stress and worry. Discover tips and resources to help you focus on you and cope with the changes that come with your service member's military life.
---
Pre-Deployment Checklist 
Has your service member received deployment orders? Find support to plan for the journey ahead. Use this checklist to help them with:
Planning for family care
Financial obligations
Communication plans
---
When a Military
Friend Is in Crisis
When a loved one is in crisis, it can be hard to know how to help. This blog post provides one military spouse's perspective on how to navigate these situations and be there for the people you care about when they need it most.
---
This email was sent to Email Address on behalf of Military OneSource.