Supporting Families During Crisis and MilLife Transitions
Military OneSource sent this bulletin at 09/19/2023 10:13 AM EDT
| | |
| --- | --- |
| | An official communication from the United States Defense Department. |
| | |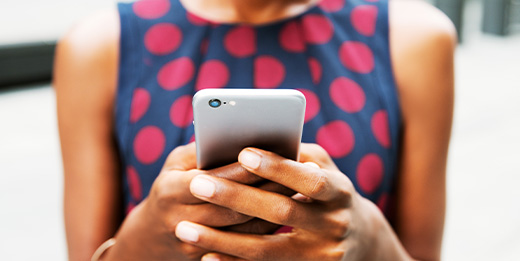 Domestic Violence Awareness Month
October is Domestic Violence Awareness Month. Discover prevention resources and steps to take during a crisis so you can support and protect the families you serve.
If you or someone you know is in immediate danger, call military law enforcement or 911.
---
New Way to Help Pay for Dependent Care
Starting in November, military families can enroll in a Dependent Care Flexible Spending Account and contribute up to $5,000 in pretax income to help pay for daycare, preschool, elder care and more.
---
Online Learning to Connect with MilKids
New online courses from Sesame Workshop can help you work with the caregivers and children throughout stages of children's development. Learn to offer care to younger MilKids, support school readiness and more.
---
Emergency Prep for Military Families
Disaster can strike when it's least expected — help the military community be prepared. Share these tips so they can build an emergency kit, develop a plan and know what steps to take in the event of an emergency.
---
MilSpouse Transition Program & Support
MilLife transitions can be tough for MilSpouses — give them the support they need. From stepping in to transitioning out of MilLife, the Military Spouse Transition Program, or MySTeP, helps them navigate every stage.
---
Online Course: Providing Support After a Suicide
The aftermath of a suicide can be difficult and those affected may experience a wide range of complex emotions. Take this course to learn how to support survivors and offer tools to help with healing.
---
EFMP Standardization Enhancements Flyer
Learn about changes to the Exceptional Family Member Program, including updates to the enrollment process, assignment coordination, respite care and family support.
---
This email was sent to Email Address on behalf of Military OneSource.