🍎 Back-to-School Support 🤝🏻 Sponsorship 🚚 PPM PCS | Aug. 2023
Military OneSource sent this bulletin at 07/25/2023 09:46 AM EDT
| | |
| --- | --- |
| | An official communication from the United States Defense Department. |
| | |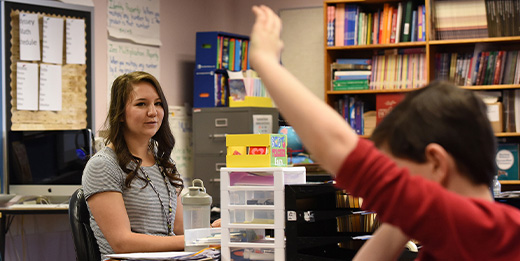 Special Education Support
Local school liaisons can help families find special education options for MilKids in pre-K through grade 12. Connect military parents with support for transitions, credit transfers, special education needs and more.
---
How Military Sponsors Can Help
This podcast explores the Relocation Assistance Program and how sponsors can support families as they adjust to their new duty station. Help them discover benefits such as the loan closet, community tours and more.
---
Pro Tips for a Personally Procured Move
Getting questions about personally procured moves? This popular Military OneSource podcast episode discusses what service members need to know on this topic.
---
EFMP Standardization
The DOD Office of Special Needs, in collaboration with the military services, has enhanced the Exceptional Family Member Program to improve the experience of military families and create consistency across EFMP.
---
---
This email was sent to Email Address on behalf of Military OneSource.