New EFMP Changes, National Parks, Safe Sleep & More | Summer 2023
Military OneSource sent this bulletin at 07/06/2023 11:40 AM EDT
| | | |
| --- | --- | --- |
| | An official communication from the United States Department of Defense. | View In Browser |
New! Changes to EFMP
The DOD is enhancing the Exceptional Family Member Program to deliver a more consistent experience for military families. Changes will be phased in gradually to standardize:
Enrollment procedures across service branches
Transparency around assignment decisions
Respite care allotments – and more!
Riding at Rein Dancer
An Air Force mom expressed her gratitude after a therapeutic riding equestrian event hosted by EFMP Family Support:

"This was the first event that someone that knew [my child] was thrilled to see him...You make it possible to find places that [my child] can attend and [interact with] someone like his school mate."
---
Safe Sleep for Infants
Care for a baby? Make sure to practice safe-sleep protocols every night and every nap. Follow the ABCs and have your baby sleep:

Alone: Without other people or objects.
Back: On their back on a firm surface.
Crib: In a crib or bassinette that meets safety standards.
---
$$$ Military Consumer Month
Scammers can target service members and military families because of their steady income and busy lives. Get money tips to maximize what you earn, spend wisely, protect your assets and be a savvy borrower, saver and investor.
---
Join the Blog Brigade
Whether you're a service member, military spouse or military leader, you can be a voice for your community. Learn about stepping up and sharing your story by writing for Blog Brigade.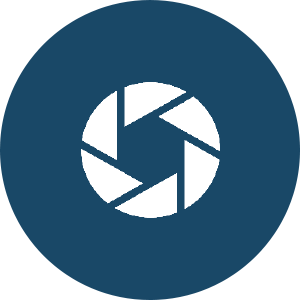 Provider's Corner
Making the Journey Towards Healthy Attachment
Tuesday, July 18
11 a.m.-12:30 p.m. EDT
Register Now

Promoting Youth Mental Well-Being by Building Social Emotional Learning Skills
Wednesday, July 26
11 a.m.-12:30 p.m. EDT
Register Now

What Can Families (and Other Adults) Do to Maximize Youth Well-Being
Thursday, Aug. 10
11 a.m.-12:30 p.m. EDT
Register Now

---
This email was sent to Email Address on behalf of Military OneSource.