Celebrate MilKids 🧸 Parenting Support ❤️ PCS Prep 📦 | April 2023
Military OneSource sent this bulletin at 03/28/2023 12:40 PM EDT
| | | |
| --- | --- | --- |
| | An official communication from the United States Defense Department. | View In Browser |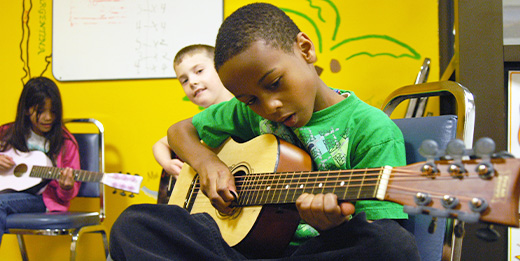 Celebrating Our MilKids
We love our MilKids every day. In April, we celebrate and recognize the important role children, youth and teens play in our community. Use this toolkit to share events, activities and freebies throughout the month with the families you serve.
---
Preparing for PCS Success
PCSing can be exciting, but getting from point A to point B isn't always smooth sailing. Let your service members and families know about resources and tools for scheduling moves, shipping property and more.

Get them moving »
---
MilParent Support Toolkit
Parenting can feel more stressful with the fast pace of MilLife. You can be a trusted source of support — share resources for safety, self-care and well-being so the families you serve stay happy and healthy.

Protect MilFams »
---
SGLI Coverage Increase
The maximum Servicemembers' Group Life Insurance coverage has automatically increased from $400,000 to $500,000. Enrollees have the option to reduce or decline the coverage until March 31, 2023, without paying the premium for the maximum coverage.

Learn more »
---
---
This email was sent to Email Address on behalf of Military OneSource.