New Support for Service Members & MilFams | Fall 2022
Military OneSource sent this bulletin at 10/05/2022 02:52 PM EDT
| | | |
| --- | --- | --- |
| | An official communication from the United States Department of Defense | View In Browser |
Taking Care of Our Service Members and Families
The secretary of defense just announced actions to support service members and families. New initiatives will make military moves easier, expand opportunities for spouse employment, strengthen support for military families and ensure basic needs are accessible and affordable.
Families With Special Needs Supporting Each Other
Contact a Family-to-Family Health Information Center for guidance from other MilFams with special needs. They'll help you sort through program requirements, policies and procedures to get the help your family needs.
Installation Spotlight: Bella Notte Event in Alconbury
The 423rd Air Base Group EFMP and Readiness NCO partnered with the chapel staff to host Bella Notte for military couples. The evening featured a Five Love Languages course, Italian dinner and free child care. Molto bene!
---
---
---
---
---
EFMP Enhancements
Standardization efforts are improving the Exceptional Family Member Program and creating a more consistent experience for military families. Learn about ongoing EFMP updates that tailor support to the needs of your family and watch for more updates coming soon.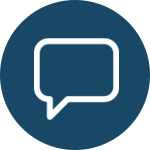 Did You Know?
| | | |
| --- | --- | --- |
| | If you've recently interacted with an EFMP Family Support Office, you can ask them for a Family Support Feedback Tool link to provide confidential feedback about your experience. Your answers help OSN know what's important to you and how to continue to improve EFMP Family Support services. | |
---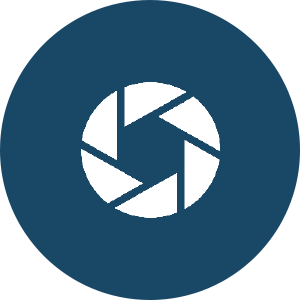 Provider's Corner
---
This email was sent to Email Address on behalf of Military OneSource.