❤️ Respite Care 🆕 EFMP Updates 💵 Financial Help | Summer 2022
Military OneSource sent this bulletin at 07/14/2022 03:16 PM EDT
| | | |
| --- | --- | --- |
| | An official communication from the United States Department of Defense. | View In Browser |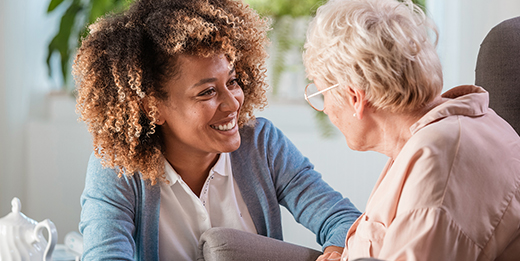 Thank You, Care Providers
Respite care services help military caregivers stay resilient by addressing the needs of their EFMP family member while they take needed time to decompress, run errands or practice self-care. Learn about respite care services, providers and the amazing work they do.
What's New With EFMP?
Standardization efforts are improving the Exceptional Family Member Program to create a more consistent experience for military families. Learn about ongoing EFMP improvements that tailor support to the needs of your family.
Summer Enrichment for Your MilKid
Installation youth centers offer programs for military youth and teens. From fitness fun to special classes, there are opportunities for kids to socialize and develop skills under the supervision of staff trained to help them navigate transitions and stress.
---
---
---
Installation Spotlight: Tyndall AFB
The Tyndall Air Force EFMP recently collaborated with The Hope Project to hold an equine event where military families were able to ride and groom horses and learn about the benefits of horse therapy. Catch a recap.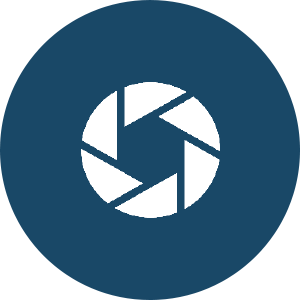 Provider's Corner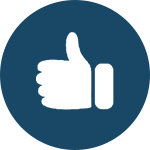 EFMP Experiences: Respite Care
"I have used the respite time to shower, run errands or work, and cook. Most importantly, I've used [it] to exist sanely... Thank you to each of our respite care providers."
— Navy Family in Jacksonville, FL

View other
testimonials »
---
Ongoing Support
Military families with special needs are always able to:
---
This email was sent to Email Address on behalf of Military OneSource.