Access Financial Resources, Career Coaching and More [Summer 2021]
Military OneSource sent this bulletin at 07/21/2021 12:26 PM EDT
| | | |
| --- | --- | --- |
| | An official communication from the United States Department of Defense. | View In Browser |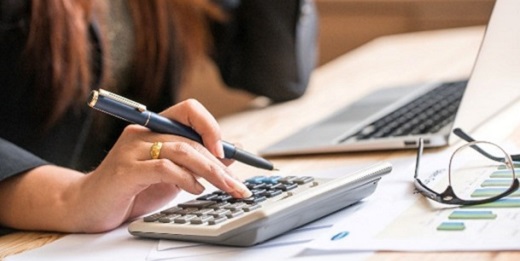 Make Smart Money Moves
You can prepare for the big moments in your military life to help you make smart money moves. MilSpouse Money Mission offers financial resources to empower you in supporting your family with a stronger financial future.
Call a Career Coach
SECO career coaches can help you reach your goals by offering personalized career and education guidance for free. You can also take advantage of specialized coaching packages, helping you succeed in your chosen career path.
MySECO: Better than Ever
Enjoy a more personalized experience and simpler navigation on the newly enhanced MySECO website. Scope it out and explore the range of resources you can use to power your career and education pursuits.
---
---
---
The Perks of Being a Reader
When you enroll in the MWR Summer Reading Program, books come with benefits! Kids, teens and adults can engage their brains and unlock sweet prizes by logging their reading time.  Sign up and get started at your installation library before summer runs out.
Career Coach Tips
---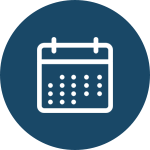 Mark Your
Calendar
Thursday, July 22, 2021 –
1 p.m. EDT
MSEP Partner Connect Sunrun
Thursday, July 29, 2021 –
1 p.m. EDT
MSEP Partner Connect Sleep Number
---
This email was sent to Email Address using GovDelivery Communications Cloud, on behalf of Military OneSource.