Transitioning to a Civilian, Practicing Self-Care & Holiday Ideas
Military OneSource sent this bulletin at 12/03/2020 10:25 AM EST
| | | |
| --- | --- | --- |
| | An official communication from the United States Department of Defense | View In Browser |
Supporting the Transition From Military to Civilian Life
The transition to civilian life can be both exciting and overwhelming. If your service member's military career is winding down, here are ways you can support them and resources available to them for the separation process.
---
Self-Care During Times of Stress and Grief
2020 has been a difficult year for many people due to the COVID-19 pandemic, and caring about someone in the military can add another layer of stress. It's important to take care of yourself so you can be strong for your MilFam.
---
Celebrating the Holidays With Your MilFam
This holiday season might be different due to COVID-19 restrictions, a PCS or a deployment. Here are some ways to create special moments with your loved ones if you're celebrating virtually or across distances.
---
My Military OneSource App Is Now Available
Our new mobile app connects your service member to MilLife benefits information, expert support, powerful tools and more. Access it anytime, anywhere. Encourage your service member to download it free from their app store.


---
---
---
Mark Your
Calendar
Military Community and Family Policy recognizes various events
and observances that honor and support service members
and their families.
Pearl Harbor Day
Dec. 7, 2020
National Guard Birthday
Dec. 13, 2020
Hanukkah
Dec. 10-18, 2020
Christmas Day
Dec. 25, 2020
---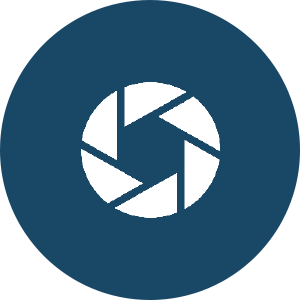 About Military OneSource
Military OneSource is a Department of Defense program that connects service members and their families to information, resources and support to live their best military life. We know that friends and family are an important part of each service member's support network.

View How We Serve »