Media Advisory: Coast Guard to host groundbreaking ceremony at Base Boston for Fast Response Cutter pier construction
U.S. Coast Guard sent this bulletin at 04/12/2022 01:43 PM EDT
News Release
 

U.S. Coast Guard 1st District Northeast
Contact: 1st District Public Affairs
D1PublicAffairs@uscg.mil
1st District online newsroom

Media Advisory: Coast Guard to host groundbreaking ceremony at Base Boston for Fast Response Cutter pier construction
Editors' Note: Media interested in attending are requested to RSVP at 617-717-9609 by 4 p.m., April 13, and should arrive no later than 9:45 a.m., Thursday.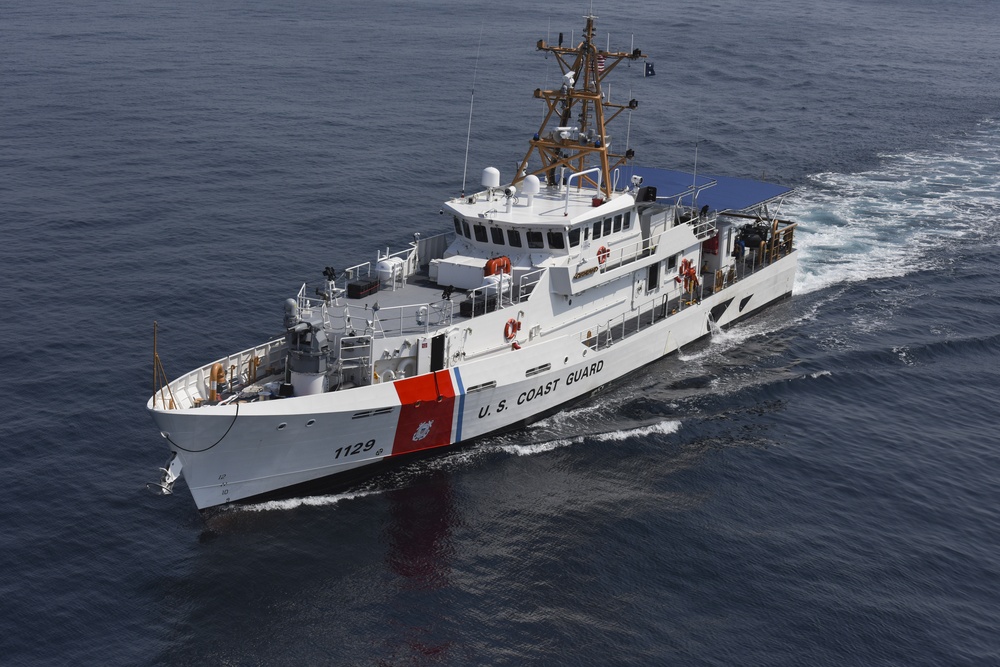 BOSTON —The Coast Guard is scheduled to hold a media event for the Coast Guard Fast Response Cutter Homeport Groundbreaking Ceremony at Base Boston, Thursday.
WHO: Rear Adm. Thomas Allan, commander, Coast Guard First District, Massachusetts Governor Charlie Baker, Congressman Stephen Lynch, and Mayor of Boston, Michelle Wu.
WHAT: Coast Guard Fast Response Cutter Homeport Groundbreaking Ceremony
WHEN: Thursday, April 14, 2022, at 10 a.m.
WHERE: Coast Guard Base Boston, 427 Commercial Street, Boston, MA 02109
This ceremony marks the starts of a large Coast Guard investment in the Northeast with a $35 million recapitalization of current Coast Guard facilities at Base Boston and acquisition of six new Fast Response Cutters at a cost of $380 million. The FRCs are the Coast Guard's newest cutter class replacing the Legacy Island Class Patrol Boats and will operate throughout the Coast Guard's First District from New York, to the Canadian border. 
These cutters are designed for missions including:
search and rescue

fisheries law enforcement

drug and migrant interdiction

port, waterways, and coastal security

national defense



In addition, the Coast Guard will increase personnel presence in the area with 222 new Coast Guard members to crew and maintain the cutters. These new crews are expected to have an annual economic impact of $45 million on the local economy. 
-USCG-