Sustainability Leadership Award Winners Announced
Maryland Department of the Environment sent this bulletin at 06/08/2022 09:30 AM EDT
June 8, 2022 - Maryland Department of the Environment Secretary Horacio Tablada has announced this year's Maryland Green Registry Sustainability Leadership Awards, given to five member organizations that have shown a strong commitment to sustainable practices, measurable results, and continual improvement. Also announced were the State Energy Awards, given to two state agencies for their energy reduction achievements.  
Special recognition goes to the 2022 Sustainability Leadership Circle. These are former Leadership Award winners that have demonstrated their ongoing​ commitment to continual improvement by implementing significant ​new sustainable practices. They serve as an inspiration to all organizations by demonstrating that patience and persistence are often rewarded on the path to sustainability.
To learn more about these winners and the practices and projects they have implemented, just click on the links below. Please also check out this year's annual results​ showing that the mighty members of the Maryland Green Registry are continuing to expand their efforts, reduce their environmental impacts, and save money year after year!​
There are many lessons learned behind these impressive collective results and Maryland Green Registry members are eager to share them. Stay tuned for information about member-to-member mentoring opportunities and have a safe and enjoyable summer! 
Laura Armstrong
Maryland Green Registry
2022 Award Winners
​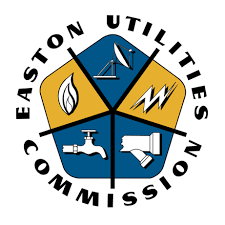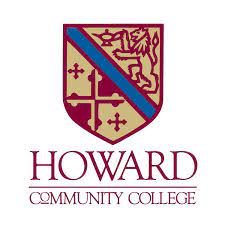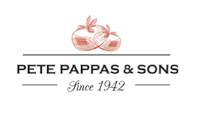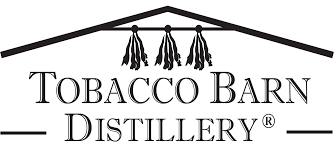 ​​​
Sustainability Leadership Awards
State Agency Energy Award
State Building Energy Award
Maryland Department of Transportation 
​2022 Sustainability Leadership Circle
Maryland Green Registry | 410-537-4119 | green.registry@maryland.gov