May Is Asthma Awareness Month!
Did you know efficient heating, ventilation and air conditioning (HVAC) systems are integral to managing asthma in the school environment? EPA's Indoor Air Quality (IAQ) Tools for Schools Action Kit has guidance on how to ensure that HVAC systems are functioning properly, along with other ways to identify, solve and prevent IAQ problems that may exacerbate asthma symptoms.
Register for our upcoming webinar on
HVAC and preventive maintenance to learn more!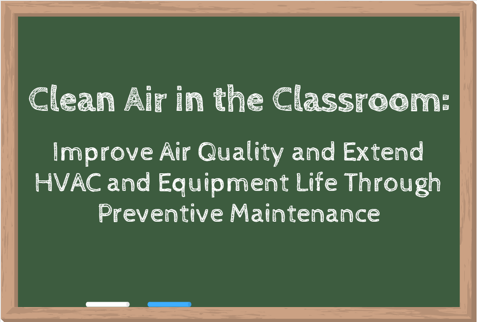 Date: Thursday, May 17, 2018
Time: 1:00 p.m.–2:00 p.m. EDT
Expert Panel Q&A: 2:00 p.m.–2:30 p.m. EDT

Attend this webinar to learn how to—
Improve performance of HVAC systems and other building equipment using predictive, preventive and planned IAQ maintenance.
Develop and implement a tailored plan integrating preventive maintenance and IAQ management strategies to save money, increase energy efficiency, improve reliability and protect the health of building occupants.
Replicate the best practices of a school district mentor to identity and implement HVAC and equipment efficiency strategies as part of an effective IAQ preventive maintenance program.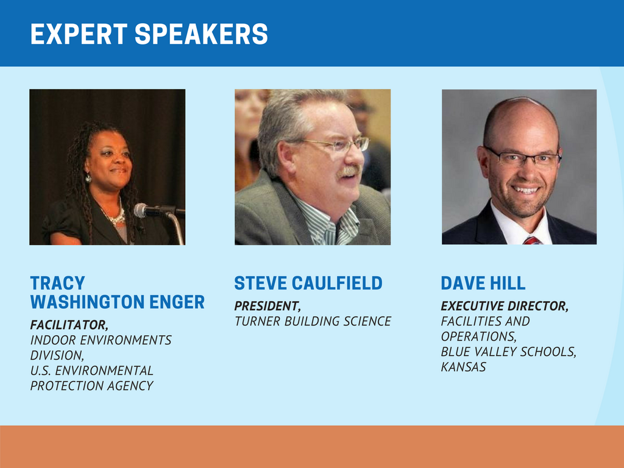 Celebrate Asthma Awareness Month—Take Action in Your School Community!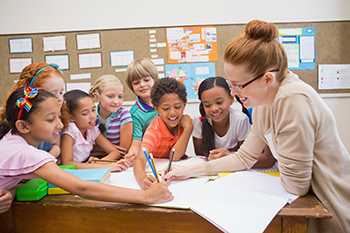 May is Asthma Awareness Month and it is a perfect time to raise awareness and take action in your school community.
Plan educational events and activities for students, staff and parents using EPA's Asthma Awareness Month Event Planning Kit. The planning kit includes ideas and helpful tips for planning and running meaningful asthma events in your school. Sample materials and a resource order form also are included to help you prepare your events.
Share your activities with the AsthmaCommunityNetwork.org!
---
Questions?
EPA offers free IAQ Tools for Schools resources—including the School IAQ Assessment Mobile App—to help schools maintain a healthy indoor environment by identifying, correcting and preventing IAQ problems. Learn more about the IAQ Tools for Schools guidance and access other valuable school environmental health resources at www.epa.gov/iaq-schools.
If you have any questions about the IAQ Tools for Schools guidance, please contact the IAQ Tools for Schools Connector Coordinator at iaqschools@epa.gov.