January Is National Radon Action Month
EPA Indoor Environments Division sent this bulletin at 12/15/2017 03:30 PM EST
Having trouble viewing this email? View it as a Web page.

Winter is the best time to test homes for radon, so now is the time to finalize your education and outreach efforts for January and beyond.
EPA makes community outreach easy by putting how-to kits and radon media products at your fingertips. Access and order your free radon resources:

Resources to help you plan your event:
January is the time to Test, Fix, Save a Life.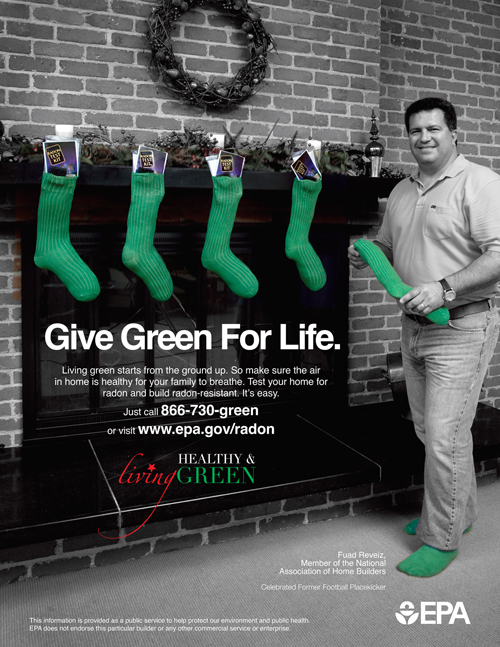 Follow the conversation on social media: